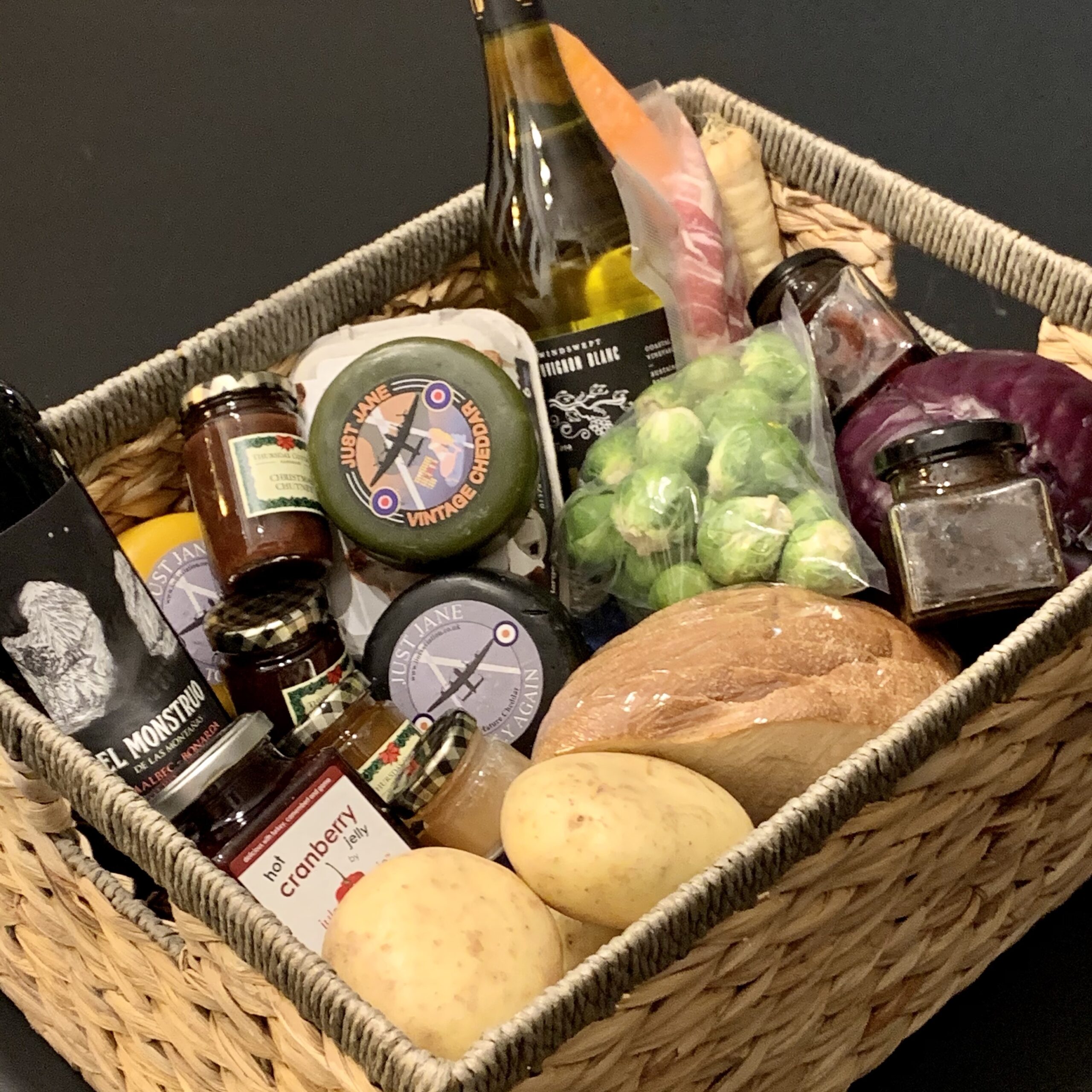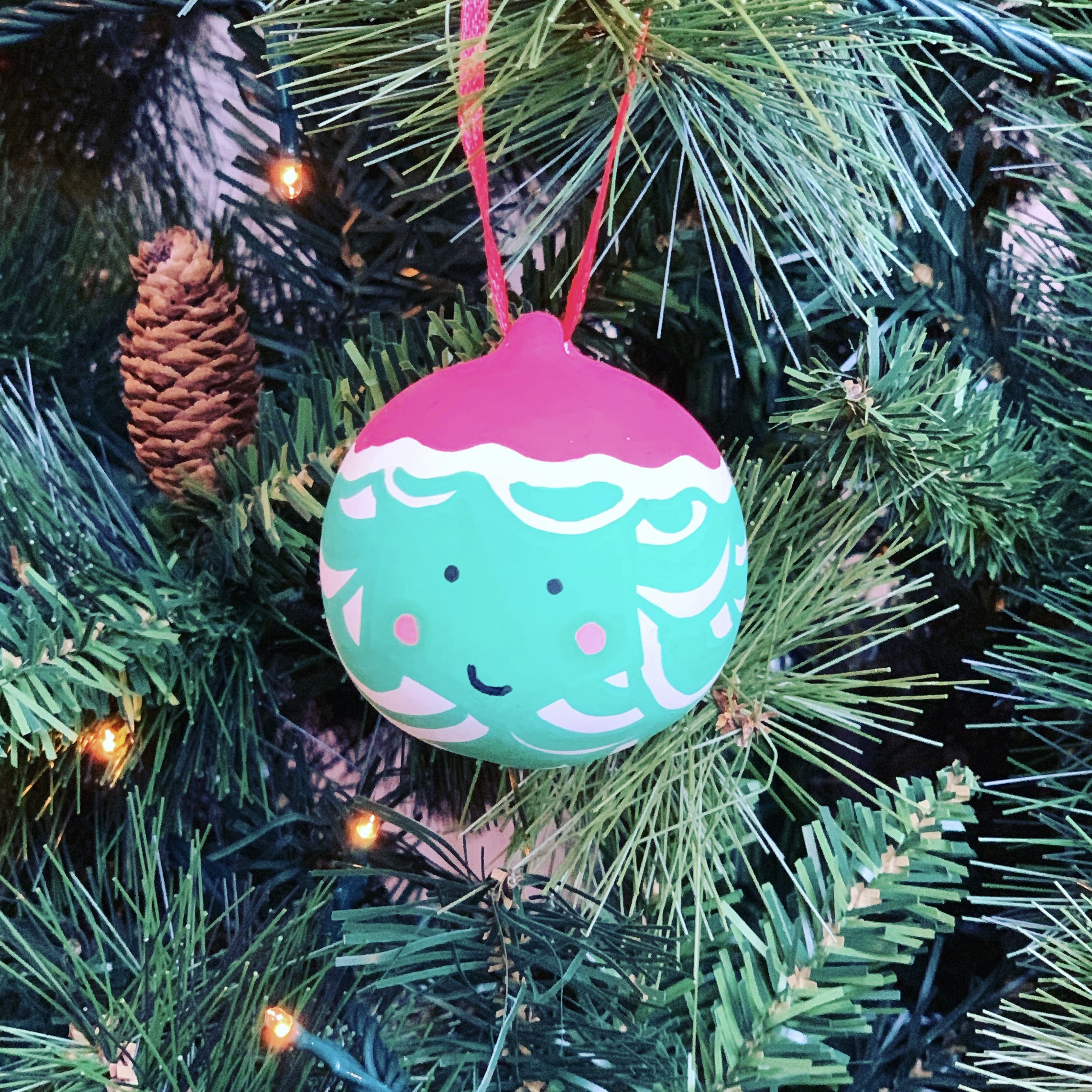 Treats for the holidays
From homemade baubles and gift sets, through to large Christmas Day Hampers. This month we have something to suit everyone. Have Sip & Tuck come home with you this Christmas Day!
Loggique
Locally made in Suffolk
Artisan lab creating fabulous scents. All candles are made from unscented coconut wax which is far superior to paraffin or soya as it has a much lower burning point meaning that the delicate balance of the fragrance is not altered once the candles are lit.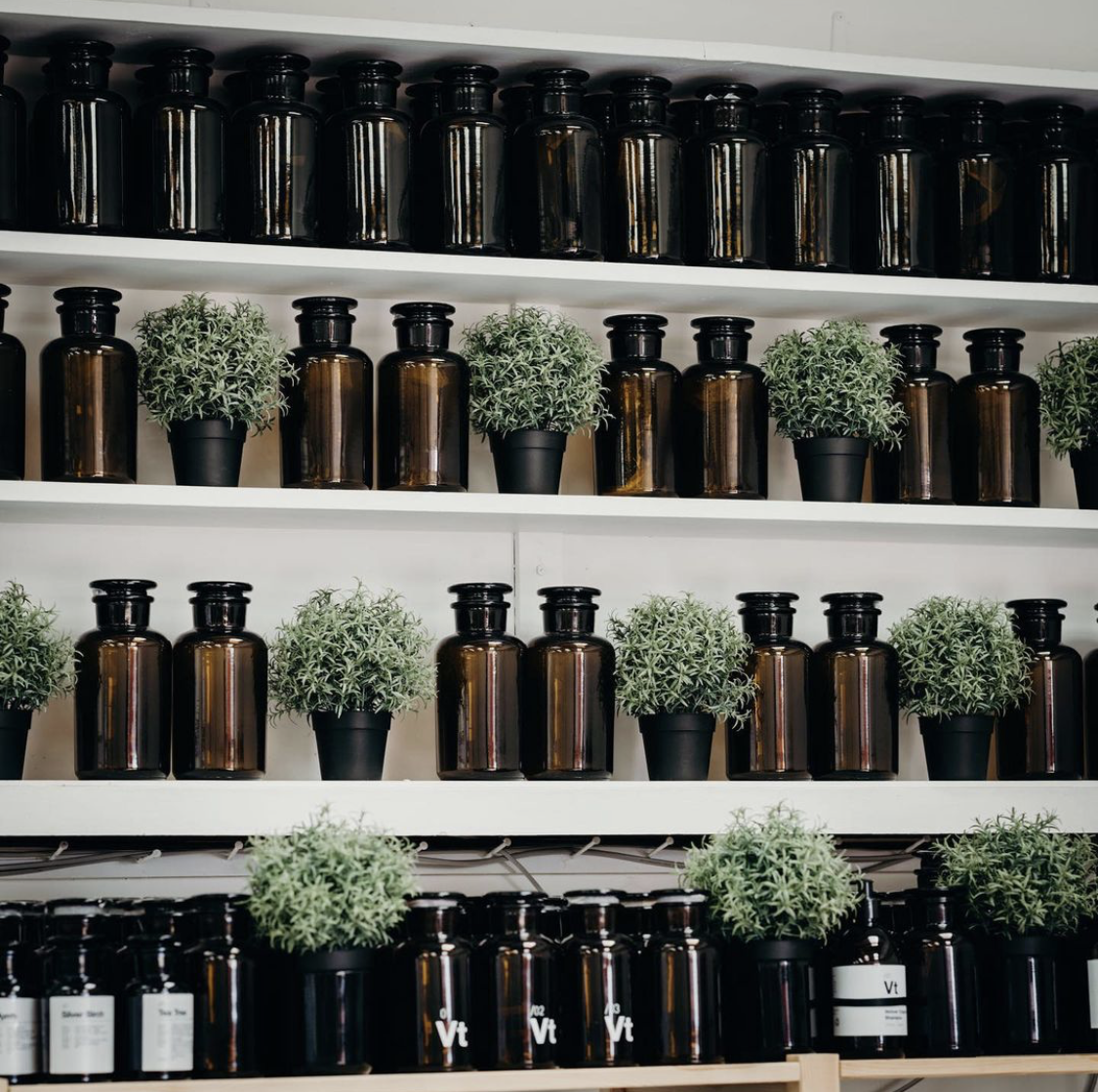 Ethical
Life-enriching organic products
Made with organic ingredients so you can be assured that they are devoid of nasty petrochemicals which can be harmful. Therapeutic grade organic essential oils and non-toxic scents. They are presented to you in glass so they are 95% plastic-free and vegan friendly.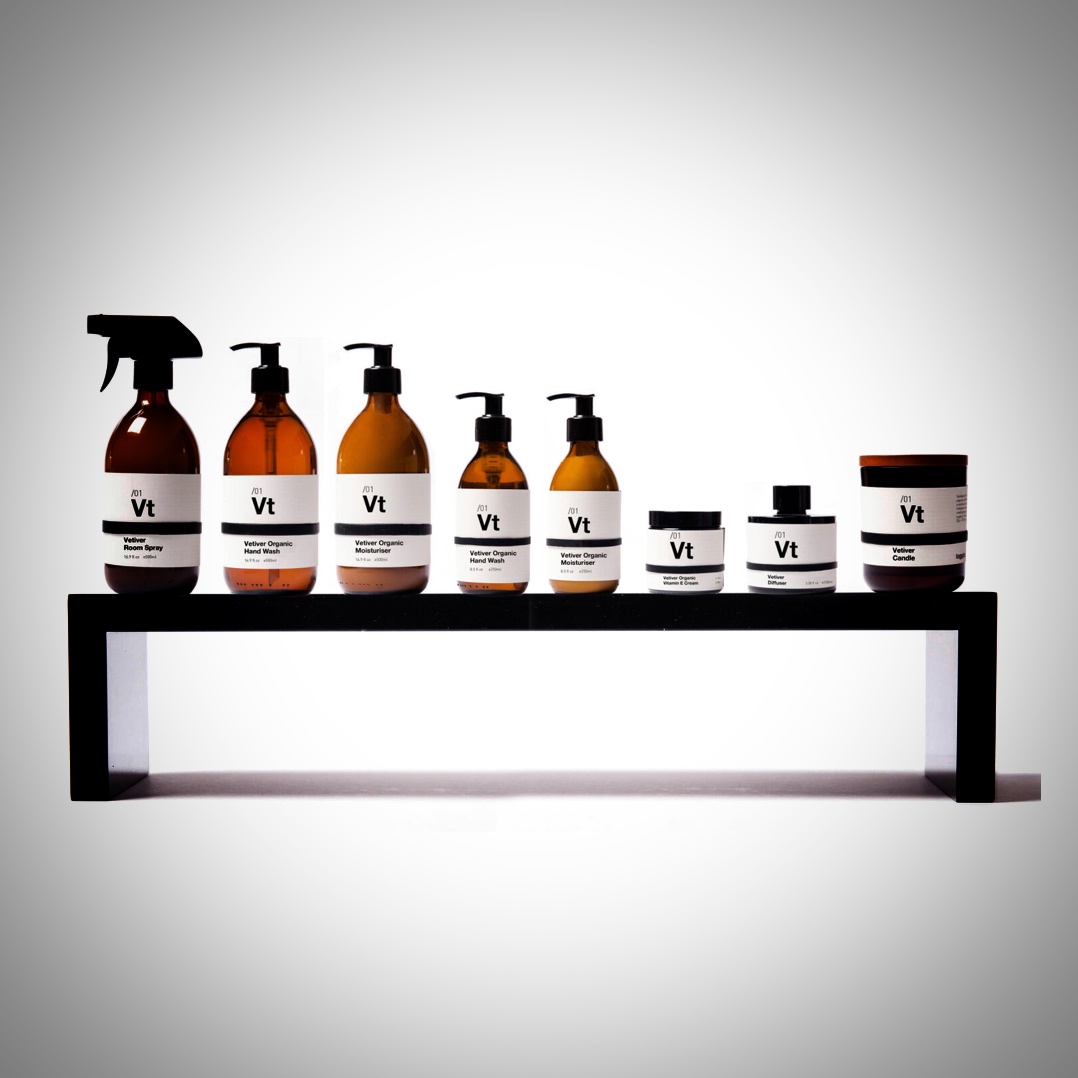 All Tuck Shop items are collection from the restaurant only at the moment.
At launch this is easier to manage, but we will hopefully expand soon.