Tuck  Shop
best viewed on a computer or landscape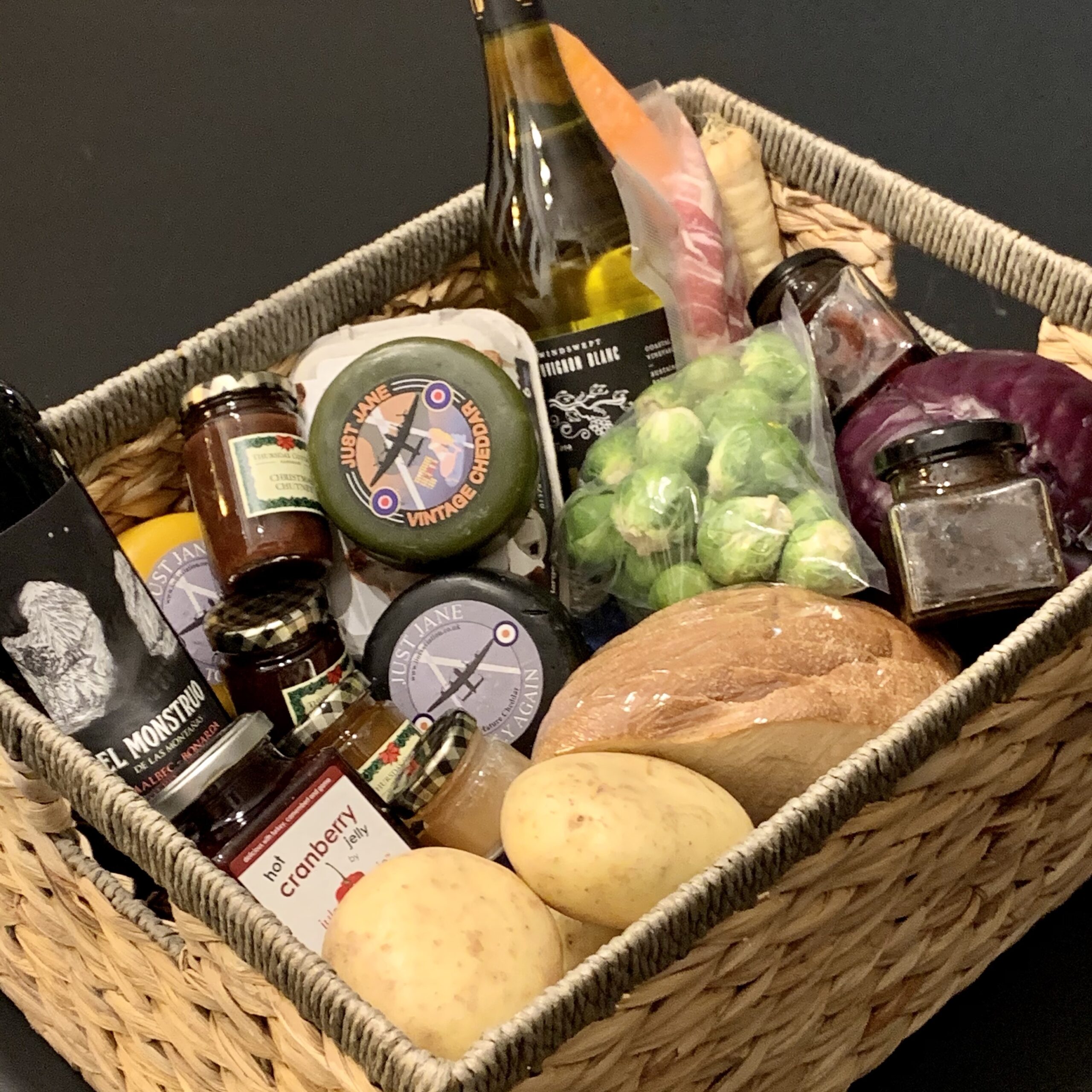 Welcome
To the Tuck Shop
Welcome to our new venture added along side our usual in house offerings. Take home some of the Local ingredients we use in the restaurant, pre-order treats to take to the park or buy gifts from local producers and artisans.
Picnic
Treats for the Park
From homemade sausage rolls, through to large Continental Platters of freshly cooked Pastries. Pre-order something to suit everyone for a picnic in the park. Have Sip & Tuck take the hassle out of planning a Picnic!
Exclusive
Only at Sip & Tuck
From our exclusive decadent wines to our gorgeous cheese. Paired perfectly with local Thursday Cottage Conserves.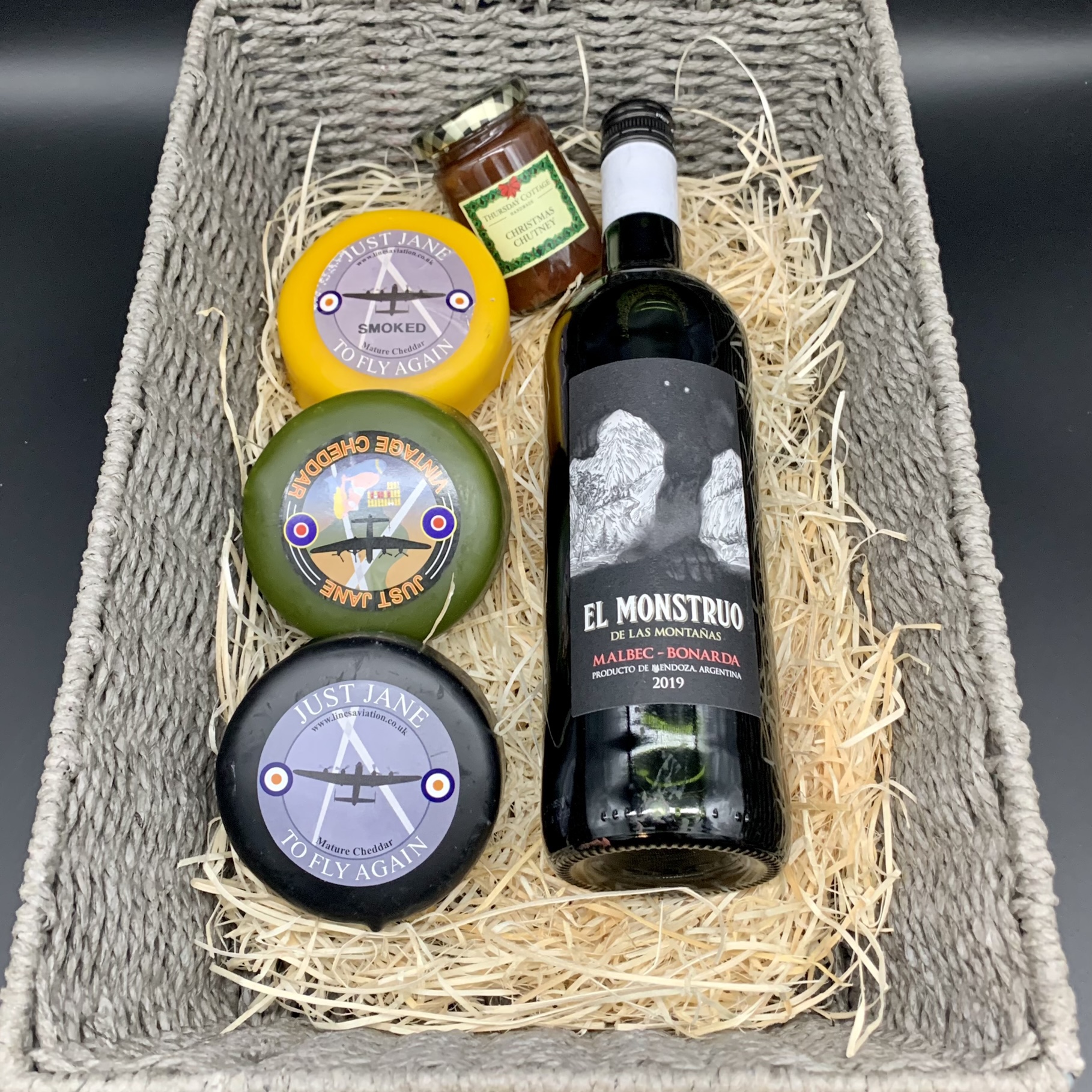 Homemade
From our chefs to your tables
Homemade balsamic marinated sweet baby onions, perfect with the Smoked Cheddar Lymn Bank Farm cheese. Our Famous Balsamic Glacé Cherries, simply wrap in bacon, bake, they are perfect on a roast dinner!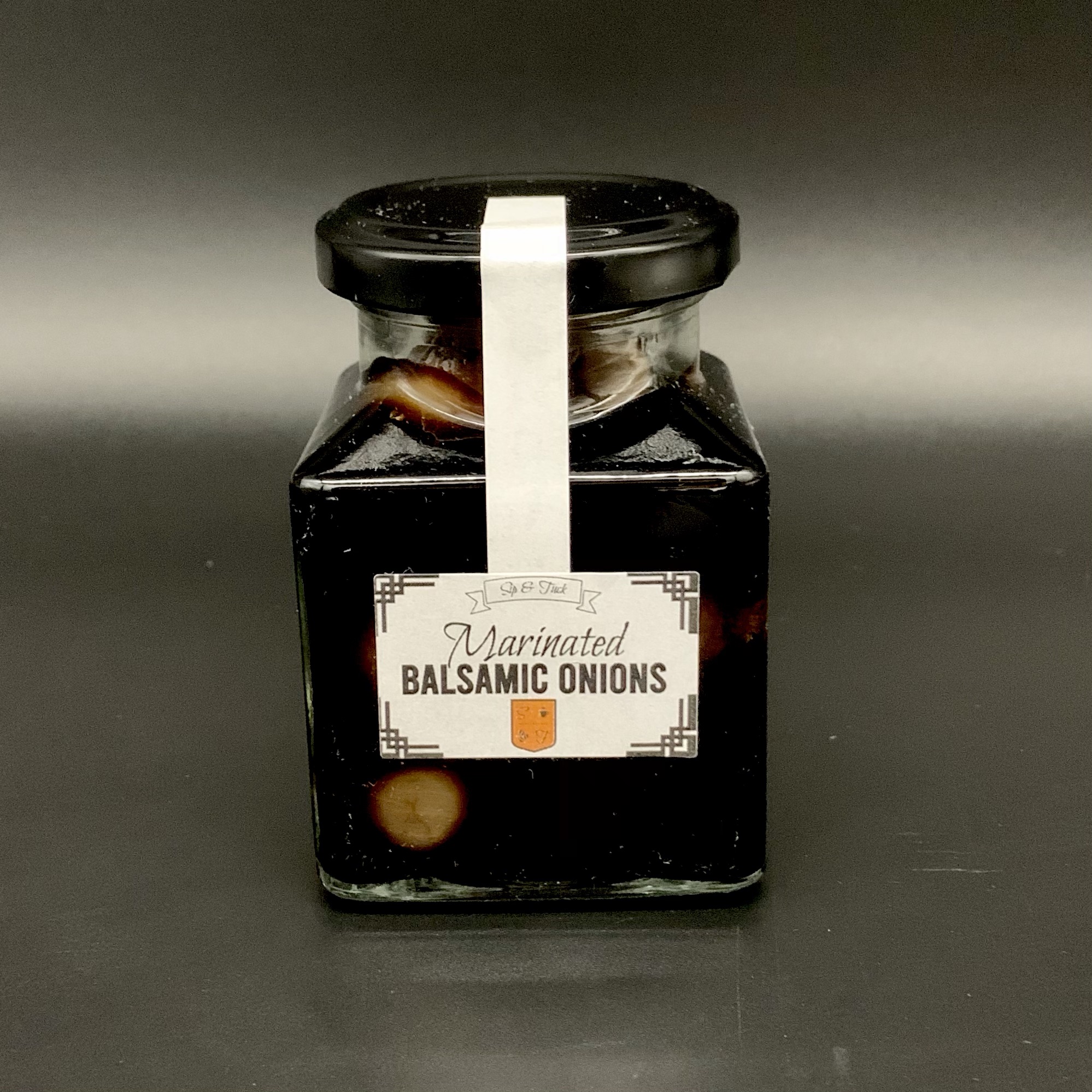 All Tuck Shop items are collection from the restaurant only at the moment.
At launch this is easier to manage, but we will hopefully expand soon.
All Products